2 mins read
North Korea Fires Cruise Missiles as U.S. Nuclear-Armed Submarine Visit South Korea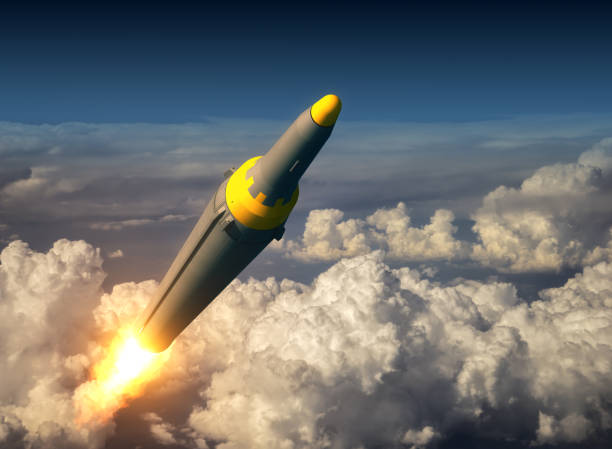 Since firing two ballistic missiles on Wednesday, North Korea has launched one more missile, as Pyongyang and Washington escalate their military confrontation over the isolated nation's missile and nuclear weapons programs.
The Joint Chiefs of Staff of South Korea reported that a number of cruise missiles launched since roughly 4 a.m. Saturday local time (1900 Friday GMT) had been discovered.
A U.S. nuclear-armed ballistic missile submarine (SSBN) surfaced for a rare visit to South Korea on Wednesday, hours after which North Korea fired missiles.
On Thursday, North Korea also issued a warning, stating that the stationing of American aircraft carriers, bombers, or missile submarines in South Korea may be sufficient justification for the use of nuclear weapons.
This happens after a US Army soldier who is believed to have been detained, defected to North Korea from the South. The soldier identified as Travis King reportedly laughed as he ran over the heavily fortified border into the communist country.
The soldier was also in trouble with the US military, according to reports.
US officials told CBS News that the soldier was being flown back to the US from South Korea for disciplinary reasons. The specifics were not immediately clear.
The soldier was escorted to the airport, but did not get on his flight and instead joined in on a civilian border tour before crossing into North Korea.